Off-shore Banking refers to international banking involving non-residents' foreign currency-denominated assets and liabilities. Off-shore Banking Unit conduct their deposit taking and lending activities with foreign investors without conflict with the domestic fiscal and monetary set up and independent of the local commercial banking system. 
We have come a long way since we launched our Off-shore Banking operations in Dilkusha Corporate Branch in the year 2013. Trust Bank's Off-shore Banking Unit has earned enormous confidence and we pride ourselves in our ability to provide premier Off-shore Trade solutions to our clients, while ensuring that highest levels of professionalism are practiced by our colleagues. At present, Offshore Banking Unit is serving customers from the counter of Millennium Corporate Branch, Shadhinata Tower, Bir Srestha Shaheed Jahangir Gate, Dhaka Cantonment, Dhaka with effect from October 3, 2021.
Though the country's offshore banking market is dominated by the foreign banks, Trust Bank has been able to make its presence felt by attracting a good number of customers in a short period of time through effective marketing and competitive pricing of its offshore banking products and ensuring highest levels of professionalism and excellent customer services backed by quality human and technological supports.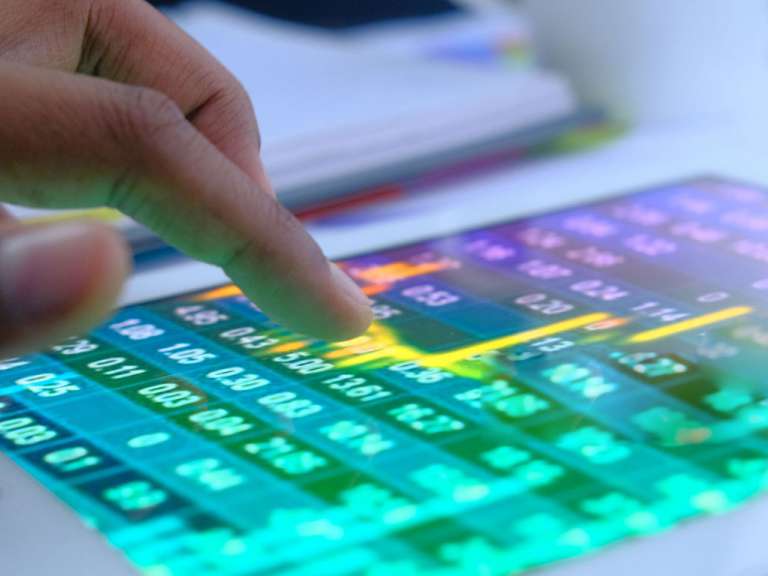 About Offshore Banking
Bangladesh Bank first allowed offshore /banking operation in 1985
Specialized banking services offered to enterprises of EPZ
Transact only in foreign currencies
Can be a distinct branch or booth of an existing branch
Separate licensing is required to carry out offshore banking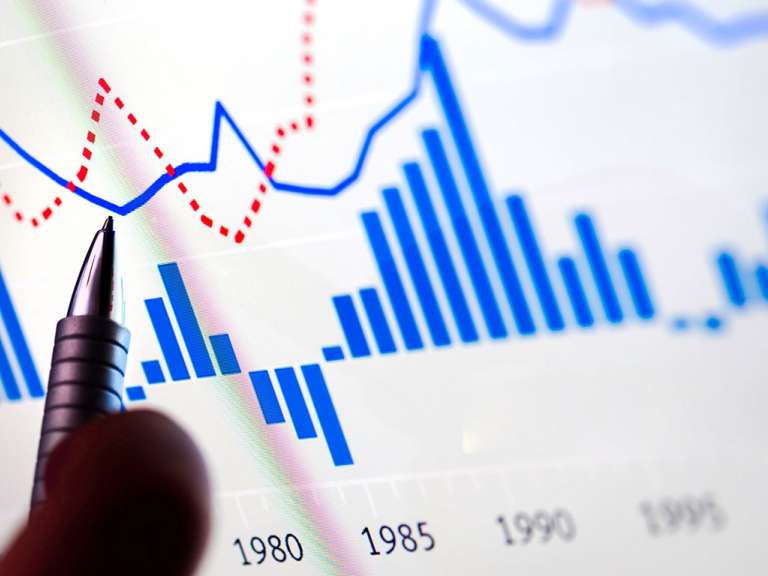 Products of Offshore Banking
Trade services products

Letter of credit
Discounting of import and export bill
Bank guarantee

Deposit products

Term/Fixed deposit
Savings deposit
Current deposit

Loan products

Short term loan i.e. cash credit, PAD, LTR, FDBP etc.
Long and medium term loan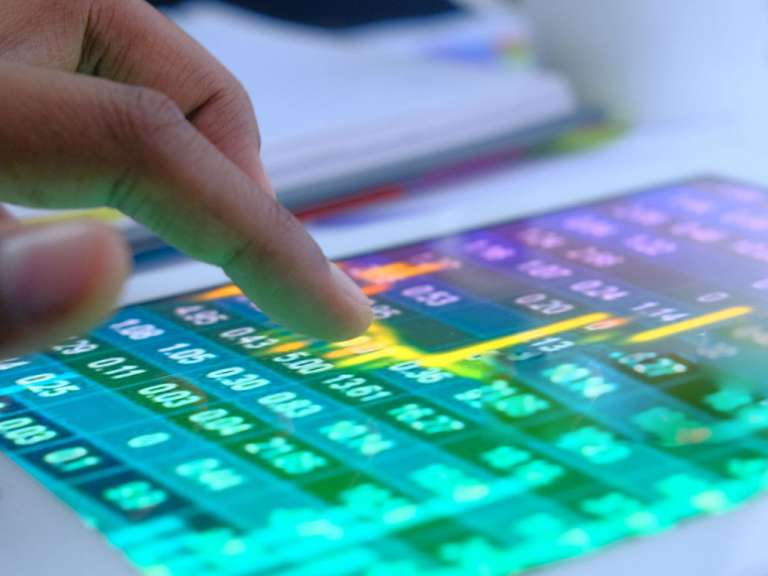 Customers of Offshore Banking
Fully foreign owned (Type A) enterprises of EPZ
Joint venture (Type B) enterprises of EPZ
Fully local owned (Type C) enterprises of EPZ
Foreign companies
Non Resident Bangladeshi nationals
Resident companies of Bangladesh