TBL Debit & Credit Cardholders will enjoy 7% discount on total bill and TBL Credit Cardholders will enjoy 0% EMI 'Easy Pay' facility up to 12 months on all the products of Partex Furniture Industries Ltd.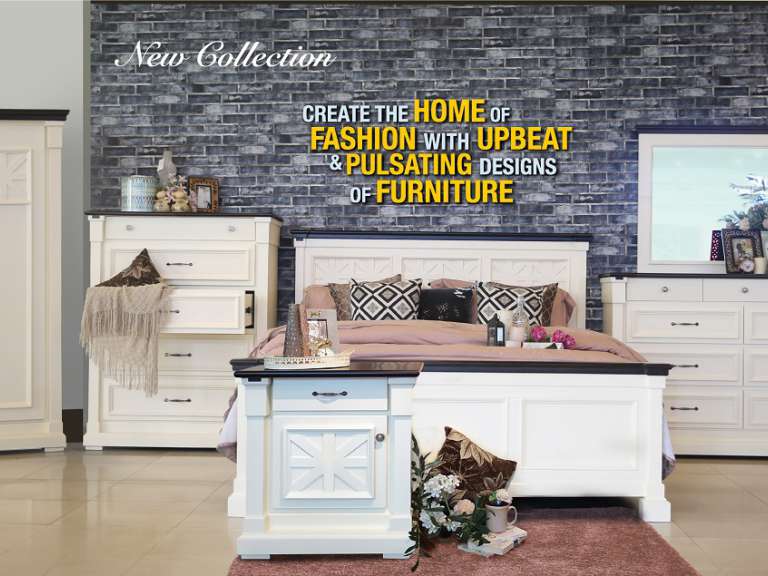 *** When TBL Card Holders avail EMI they will not be eligible for the above mentioned discount.
*** When Partex Furniture Industries Ltd. will arrange any 'Discount Campaign', then TBL Credit Card holders can avail EMI with Discount facility after deducting TBL EMI commissions.
Head Office: 222, Bir Uttam Mir Shawkat road (Gulshan Link Road), Tejgaon I/A, Dhaka-1208, Bangladesh.
Website: https://www.partexfurniture.com/
Store Locator: https://www.partexfurniture.com/showrooms.html
Contact Number:  01729-062608