Corporate & Trade services are the major thriving sector of Trust Bank where Trade Service Division (TSD) has been providing its all-out support to facilitate the Bank's trade business. TSD supports the trade finance of Trust Bank in the areas like Import Letters of Credit, Export Letters of Credit, Negotiation and Documentary Collection, Confirmation & Discounting, arranging credit lines from renowned global Banks, issuance of Guarantees against Counter Guarantees/Standby Letters of Credit from overseas Banks and financial institutions. TSD is also responsible for establishment of RMA (Relationship Management Application) with Correspondent BICs (Bank Identifier Codes).
Trade Service Division is mainly divided into Six Units — Correspondent Unit, Foreign Exchange Reporting and Compliance Unit, Centralized Trade Processing Unit (CTPU), SWIFT, Treasury Back Office, Offshore Banking Unit or OBU. Trust Bank offers various trade products through its 16 Authorized Dealer (AD) Branches, 1 Centralized Trade Processing Unit for Non-AD Branches and 1 Off-shore Banking Unit in the country along with a vast network of Correspondents (350+) throughout the globe.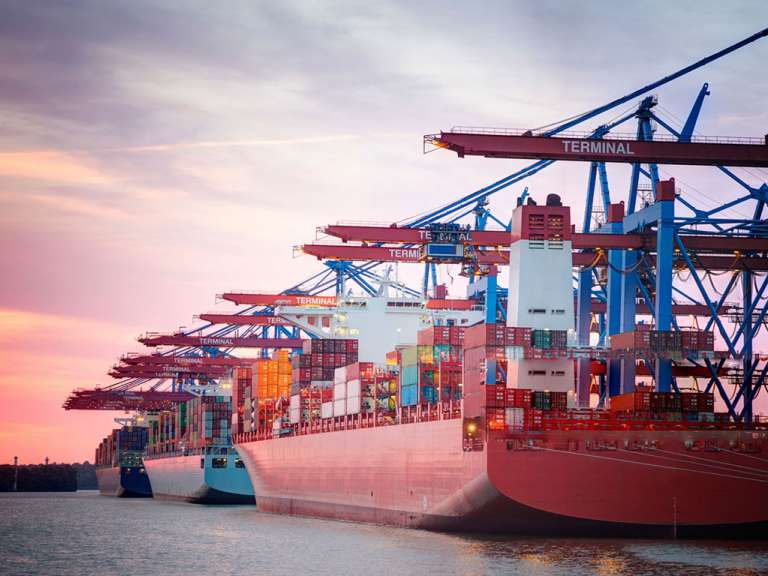 PRODUCTS AND SERVICES
Ever since "Business" has become a matter of beyond the geographical boundaries, Foreign Trade has been introduced as a major wing of modern banking. For supporting the businesses of our customers, we have made a strong base for offering wide range of products and services related to Trade Finance.
Export LC (Advising & Transfer)

Export Bill Negotiation/Collection

Import Finance

Import Bill Handling

Shipping guarantee

EDF Loan

OBU Financing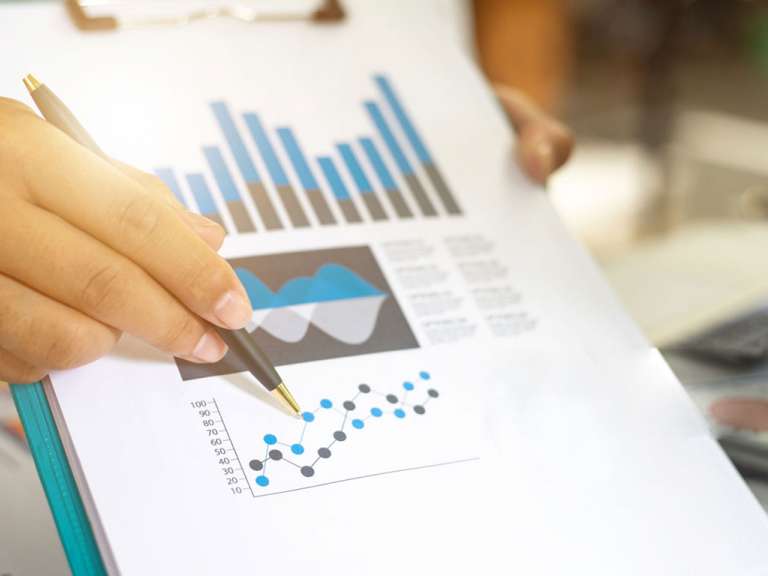 NON – FUNDED FACILITIES
Letter of Credit (Cash LC, BTB LC, UPAS, EDF etc.)

Bank Guarantee (BB, PG, APG, Payment Guarantee)
CENTRALIZED TRADE PROCESSING UNIT (CTPU)
Centralized Trade Processing Unit (CTPU) process and manage the foreign trade business of Non-AD Branches of the Bank from one center (Head Office). The unit provides Export, Import, Remittance and Foreign Guarantee related services to the Non-AD branches of the Bank. The main Moto of CTPU is to provide
Quick service delivery
Eliminate risks by operational control and enhance governance oversight
Data accuracy and high quality MIS
Tracking and managing of audit trail
Faster customer communication
Ensure sanction compliance and AML Guidelines